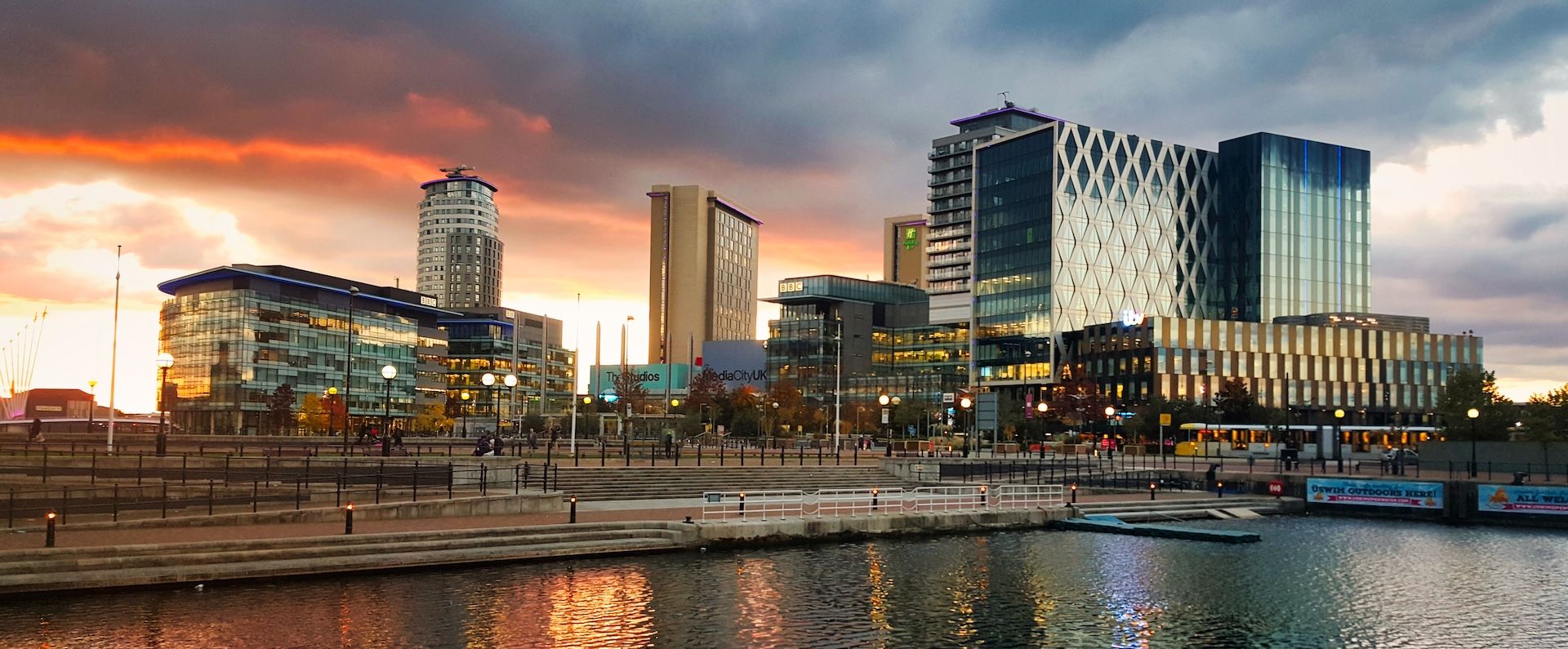 About Us
Founded in 2019, FaiceTech is a UK technology start-up based in Manchester.
A privately funded company that deploys facial identity technology as part of the computer vision safety solutions offered to private companies and public organisations. Most commonly used to accurately highlight individuals that are identified of known interest to those clients.
FaiceTech has created a unique technology that helps to legitimately keep people safe.
An individual's facial matrix is more unique than a fingerprint. FaiceTech's software is not only more accurate than fingerprint technology, it's also extremely fast, taking just milliseconds to identify an individual's facial matrix.
By using advanced, well-tested and trained facial matrix technology, we can generate an entirely unique, irreversible, facial identity for every individual in a field of vision that is completely in line with GDPR legislation. The application of such near real time technology enables companies to match facial identities with their own lawfully retained data to verify a subject's identity, enabling their access to events or restricted areas, or identifying them as a known perpetrator of violence, abusive behaviour, and/or theft.
Our Mission
At FaiceTech, our mission is to pioneer ethical advancements in facial recognition and machine learning technology. We are committed to developing solutions that respect individual privacy, uphold human rights, and contribute positively to society.
Our aim is to revolutionise the field by setting new standards for accuracy, fairness, and transparency while ensuring the responsible and principled use of our technology.
Our Vision
Our vision at FaiceTech is to create a world where facial recognition and machine learning technologies co-exist harmoniously with human values and aspirations. We envision a future where our innovations enhance security, convenience, and efficiency while maintaining the utmost respect for personal privacy and individual dignity. By leading the industry in ethical practices and technical excellence, we aspire to earn the trust of our stakeholders, foster meaningful collaborations, and shape a future where technology is a force for good.
At FaiceTech, we are guided by these principles as we strive to shape the trajectory of facial recognition and machine learning towards a more ethical, inclusive, and beneficial direction for all of humanity.
Contact Us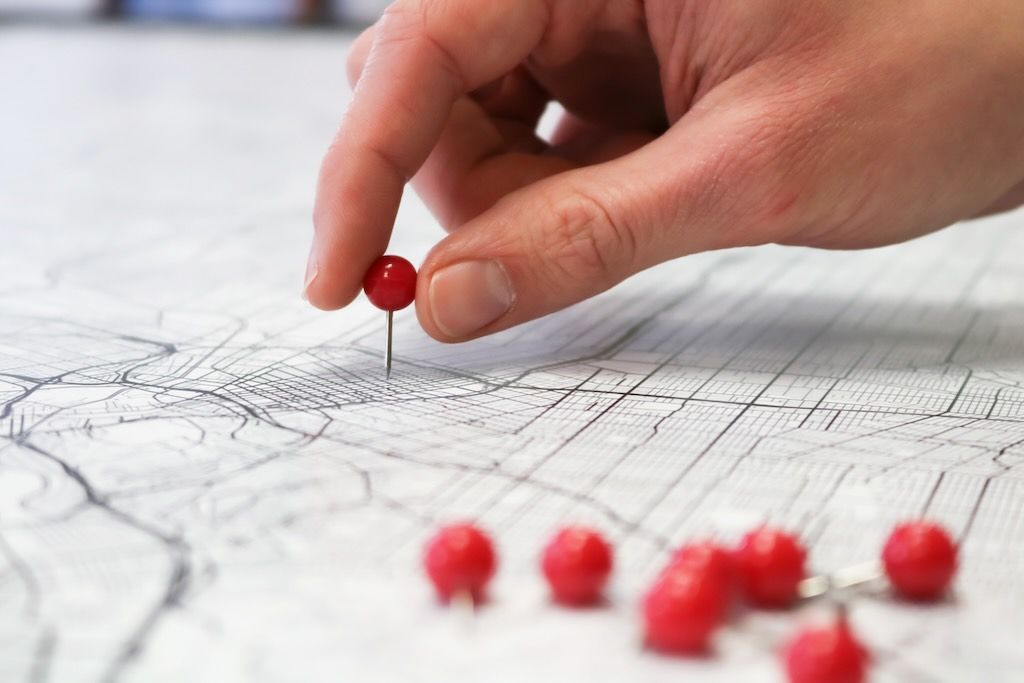 292 Hale Road,
Hale Barns,
WA15 8SP,
UK
Call Us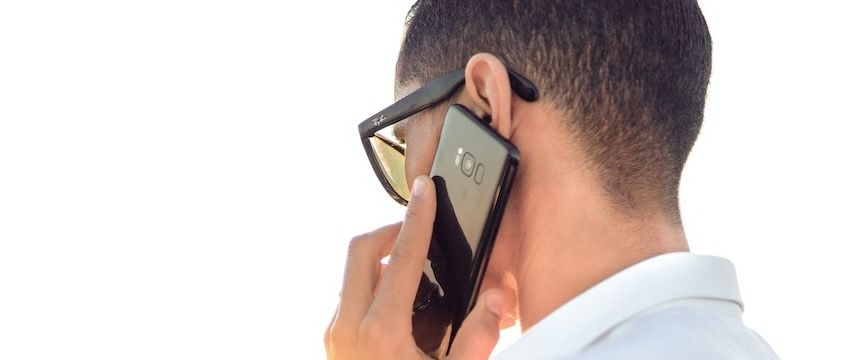 Email Us