Privacy Notice
revised: 28th September 2023
This privacy notice will explain how our organisation ("The Supplier") uses the personal data we may collect from you.
What data do we collect?
The Supplier collects the following data:
personal identification information (Name, email address, phone number)
job applicants and our current and former employees.
visitors to our website
How do we collect your data?
You directly provide The Supplier with most of the data we collect. We collect data and process data when you:
Directly:
send us questions, queries or feedback, including your email address, if you contact us
send us a job application
you email one of us
use or view our website via your browser's cookies
technical data includes internet protocol (IP) address, your login data, browser type and version, time zone setting and location, browser plug-in types and versions, operating system and platform, and other technology on the devices you use to access this website.
Indirectly:
Candidate referrals from UK based recruitment agencies
Where your personal information is contained on publicly available websites for example
We use Google Analytics software to collect information about how you use our websites. This includes IP addresses. The data is anonymised before being used for analytics processing. Google Analytics processes anonymised information about:
the pages you visit
how long you spend on each page
how you got to the site
what you click on while you're visiting the site
We do not store your personal information through Google Analytics (for example your name or address).
We will not identify you through analytics information, and we will not combine analytics information with other data sets in a way that would identify who you are. We continuously test and monitor our data protection controls to make sure they're effective and to detect any weaknesses.
Why we need your data
We collect information through Google Analytics to see how you use our site. We do this to help:
make sure the site is meeting the needs of its users
make improvements, for example improving site search
We also collect data in order to:
gather feedback to improve our services, for example our email alerts
respond to any feedback you send us, if you've asked us to
send email alerts to users who request them
monitor use of the site to identify security threats
What we do with your data
The data we collect may be shared with our technology suppliers, for example our hosting provider. We will not:
Sell or rent your data to third parties
Share your data with third parties for marketing purposes
Use your data in analytics
We will share your data if we are required to do so by law - for example, by court order, or to prevent fraud or other crime.
How long we keep your data
We will only retain your personal data for as long as:
it is needed for the purposes set out in this document
the law requires us to
we will keep your email data until you unsubscribe
We will keep your feedback data for 2 years. We will delete access log data after 120 days
Where your data is processed and stored
We design, build and run our systems to make sure that your data is as safe as possible at all stages, both while it's processed and when it's stored. All personal data is stored in the United Kingdom. Data collected by Google Analytics data may be transferred outside the UK and the EEA for processing.
Your rights
You have the right to request:
information about how your personal data is processed
a copy of that personal data
that anything inaccurate in your personal data is corrected immediately
You can also:
raise an objection about how your personal data is processed
request that your personal data is erased if there is no longer a justification for it
ask that the processing of your personal data is restricted in certain circumstances
If you have any of these requests, please contact us .
Cookies
Cookies are text files placed on your computer to collect standard Internet log information and visitor behaviour information. When you visit our websites, we may collect information from you automatically through cookies or similar technology.
For further information, visit allaboutcookies.org.
How do we use cookies?
The Supplier uses cookies in a range of ways to improve your experience on our website, including understanding how you use our website
What types of cookies do we use?
There are a number of different types of cookies, however, our website uses:
Analytics – The Supplier uses these cookies to collect information about your visit to our website, the content you viewed, the links you followed and information about your browser, device, and your IP address.
How to manage cookies
You can set your browser not to accept cookies, and the above website tells you how to remove cookies from your browser.
Business Contacts
We retain the personal data of commercial partner contacts and prospective commercial partner contacts in our Customer Relationship Management tool. All personal data is securely stored and only made available to our business development and executive management team.
Prospective Client Relationships
Where a direct personal relationship is held between one of our employees or consultants and a data subject (eg you), we will not store any personal data until contact has been made and consent to explore a commercial relationship has been given by the data subject.
Where we obtain personal data from prospective client websites or publicly available reputable sources we will store the personal data within our CRM product.
Where A Commercial Relationship Is Not Agreed
Personal data related to companies who have not agreed to be recorded will be deleted within 3 months.
Where A Commercial Relationship Is Agreed
Personal data related to companies where all parties agree to a commercial relationship may be retained for up to 2 years after the relationship ends. This data will be reviewed within 3 months of the relationship ending to ensure we only retain personal data for role-based contacts necessary for Us to satisfy UK business accounting requirements.
Lawful Basis
In processing your personal data for the purposes described above we rely on the lawful basis of its being necessary for our legitimate interests (to progress your enquiries, to define types of customers and for our business administration). We make sure we consider and balance any potential impact on you (both positive and negative) and your rights before we process your personal data for our legitimate interests. We do not use your personal data for activities where our interests are overridden by the impact on you (unless we have your consent or are otherwise required or permitted to by law).
Disclosures Of Personal Data
Apart from the third parties identified above, we may share your personal data with the following third parties below for the purposes described in this privacy notice:
Third parties to whom we may choose to sell, transfer or merge parts of our business or our assets. Alternatively, we may seek to acquire other businesses or merge with them. If a change happens to our business, then the new owners may use your personal data in the same way as set out in this privacy notice.
Professional advisers, including lawyers, retained HR consultants, auditors (other)
Job applicants, current and former employees and contractors
All of the information you provide during the process will only be used for the purpose of progressing your application, or to fulfil legal or regulatory requirements if necessary. We will not share any of the information you provide with any third parties for marketing purposes or store or transfer any of your information outside of the UK. The information you provide will be held securely by us and/or our data processors whether the information is in electronic or physical format. We will use the contact details you provide to us to contact you to progress your application. We will use the other information you provide to assess your suitability for the role you have applied for.
Privacy notices of other websites
The Supplier website contains links to other websites. Our privacy notice applies only to our website, so if you click on a link to another website, you should read their privacy notice.
Changes to our privacy notice
The Supplier keeps its privacy notice under regular review and places any updates on this web page. This privacy notice was last updated on 28 September 2023.
How to contact us
If you have any questions about this privacy notice, the data we hold on you, or you would like to exercise one of your data protection rights, please do not hesitate to contact us. [email protected]
How to contact the appropriate authority
Should you wish to report a complaint or if you feel that The Supplier has not addressed your concern in a satisfactory manner, you may contact the United Kingdom's Information Commissioner's Office.
Contact Us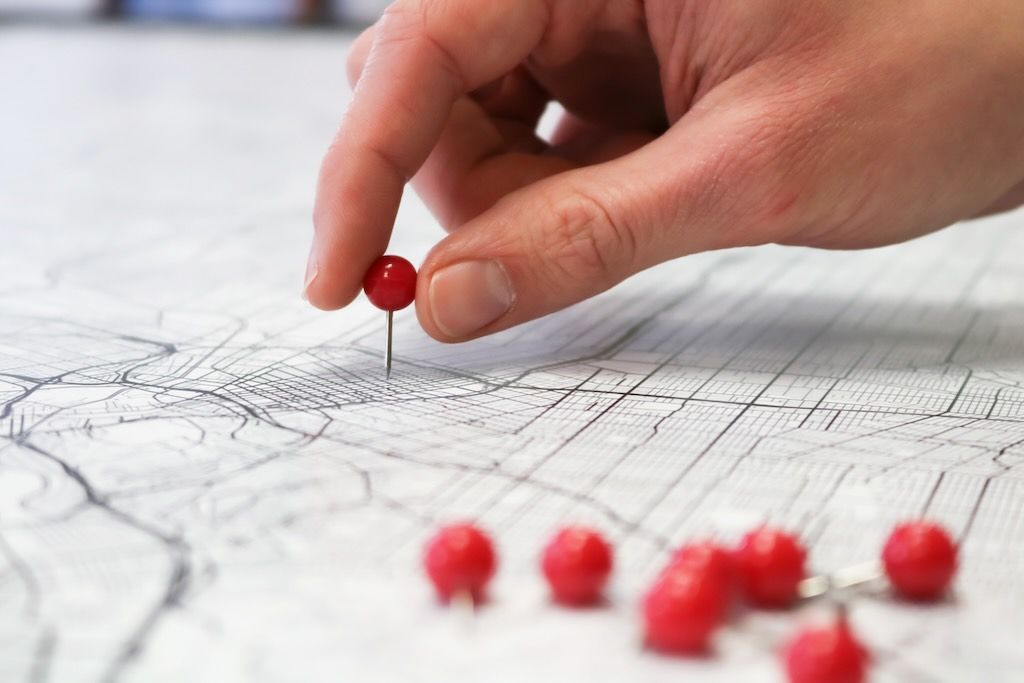 292 Hale Road,
Hale Barns,
WA15 8SP,
UK
Call Us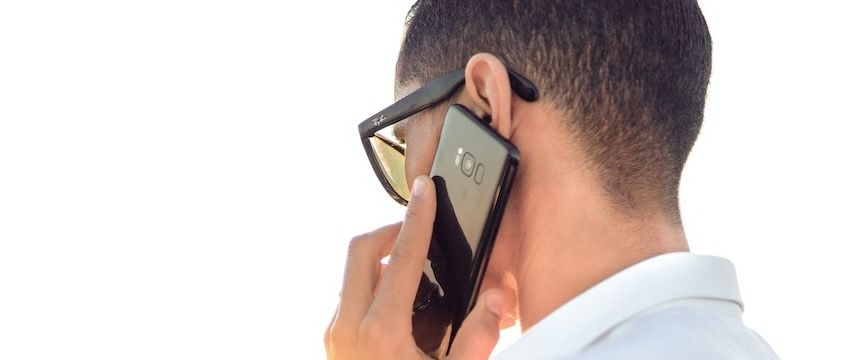 Email Us