ANPR
SOLUTION FOR FORECOURTS, CAR PARKS & DISTRIBUTION
FaiceTech's ANPR (Automatic Number Plate Recognition) solution helps end users to detect & deter vehicle related crimes. As a vehicle passes through the line of sight of the ANPR camera, its registration number is read and instantly checked against a database of vehicles of interest. On detection of a vehicle of interest, real-time alerts are sent out. Alerts can be sent out centrally to a SOC, or in the form of emails, WhatsApp or SMS to local Security and Loss Prevention teams.
The front-end dashboard is a FaiceTech platform and can be integrated with existing ANPR solutions.
All-in-one platform
Why ANPR?
Receive immediate alerts when high-risk vehicles enter your property.
Enhanced Security & Safety

ANPR will result in higher levels of accuracy security compared to manual checks, which can result in human error. The solution gives the end user peace of mind knowing that the software gives 99% accuracy, 24/7, to spot vehicles of interest.

Efficiency & Reliability

The installation of barriers and gates are reliable ways of deterring crime and protecting your premises, but it can be time and cost constraining. ANPR system in place, vehicles will automatically have access granted to enter sites, as the system can match the number plate of a vehicle onto the main system.

Easier Management of Resources

ANPR systems can monitor employees and their vehicles when they enter and leave the premises. This data can then be recorded immediately and used for personal reference if an employee leaves or enters the site when they shouldn't be.

24/7 Surveillance

ANPR systems can operate 24/7 meaning that management can be automated every single hour of every single day for 365 days. Henceforth, this is a more reliable solution to manned guarding and security patrols.

Accuracy of Real-Time Analytics

Real-time monitoring and analytics facilitate many ANPR systems. Organisations can have access to historical data as well as live data and reporting. This data can therefore be stored on a device which can be used for future reference and evidence should an incident or accident occur.
Contact Us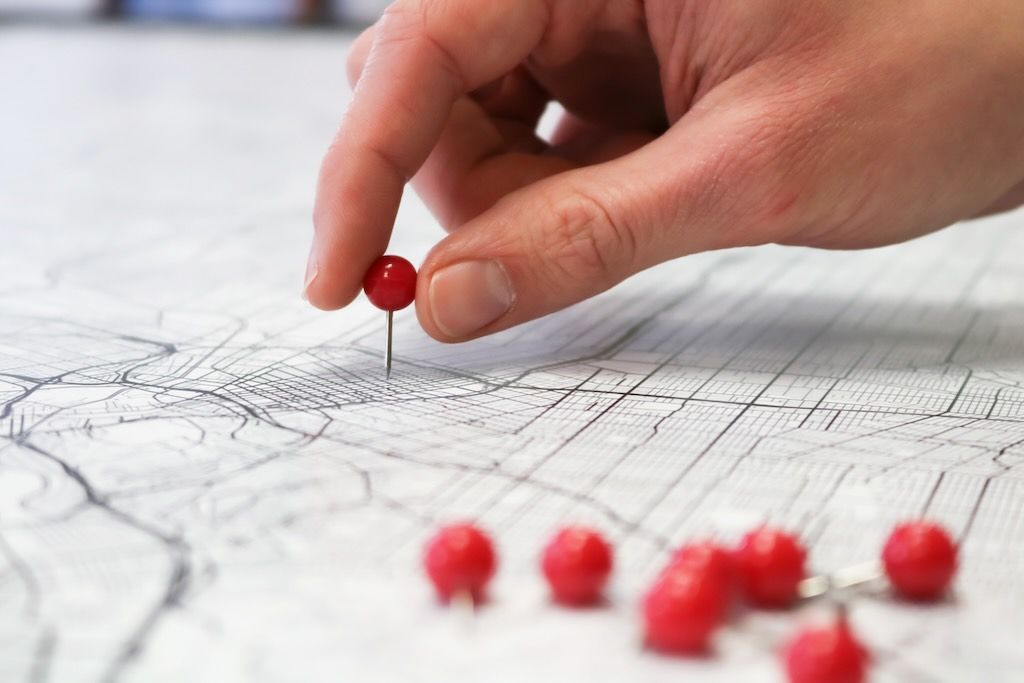 292 Hale Road,
Hale Barns,
WA15 8SP,
UK
Call Us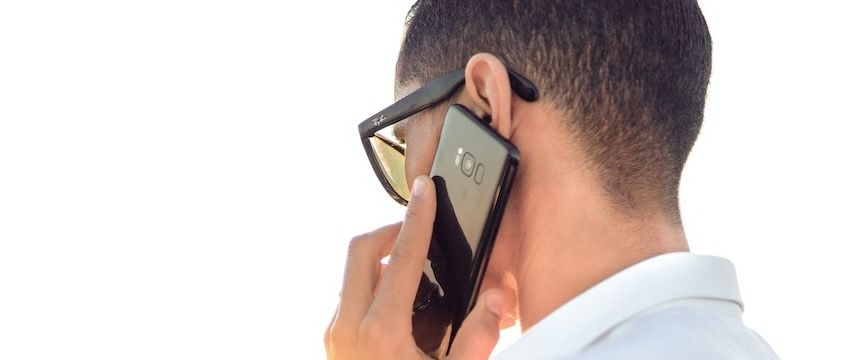 Email Us