FaiceAccess
GDPR COMPLIANT ACCESS CONTROL SOLUTION
A highly accurate touchless biometrics solution that is much more secure, reliable, and accurate than keycard - based access credentialing systems. FaiceAccess™ provides users with uncompromised biometrics features and performance at an affordable price point. Its fast, frictionless throughput makes it ideal for high volume applications in distribution, warehousing, gyms, office building lobbies, professional offices, secured employee entrances and more.
All-in-one platform
Why FaiceAccess?
Confidently identify individuals.
Increase Ease of Access for Employees

A fast, efficient and frictionless method of controlling your workforce's entry and exit into your premises, proven to reduce queues. Queueing on exit from highly populated facilities can result in additional payout in wages which on average is an additional 7 minutes per day, per person.

Get Rid of Traditional Keys

There is a repetitive cost and inconvenience of the traditional lock and keys method of securing your facility. Like plastic key cards, traditional keys cans also be duplicated, leaving you open to breaches by unauthorised persons.

Save Money and Energy

The introduction of an access control solution can replace the need for guards and cost of replacing key cards and traditional keys. Access control systems can also be integrated with lighting, heating and cooling systems. Lights can turn on when there are people in a room and will shut off when they leave. You can also adjust temperatures when no one is in an area to save on energy costs

Keep Track of Who Comes and Goes

Ability to track when staff clock in and out of work, or, if they haven't turned up for their shift.

Protect Against Banned Agency Staff & Unknown Visitors

A FaiceAlert integrated feature where you can identify individuals on Watchlists in real - time and provide alerts if bad leavers or activists attempt to enter premises. This also creates a safer working environment.

Reduce Theft and Accidents

The ability to protect your company assets by restricting areas with high value stock or cash rooms. Employees know their arrivals and departures are tracked, which also acts as a deterrent to theft.
Contact Us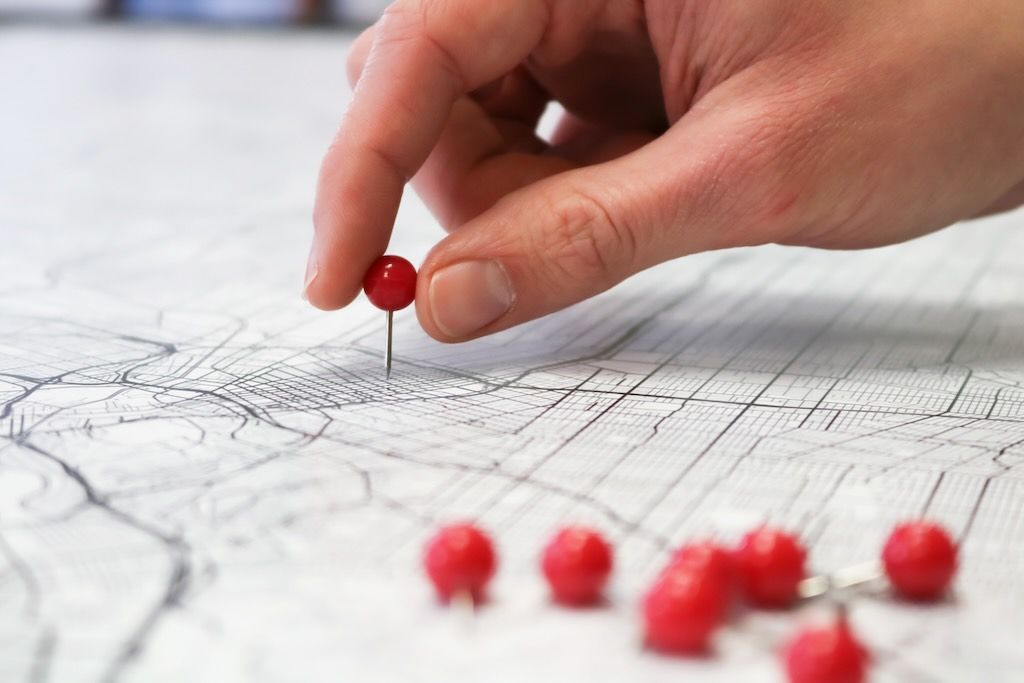 292 Hale Road,
Hale Barns,
WA15 8SP,
UK
Call Us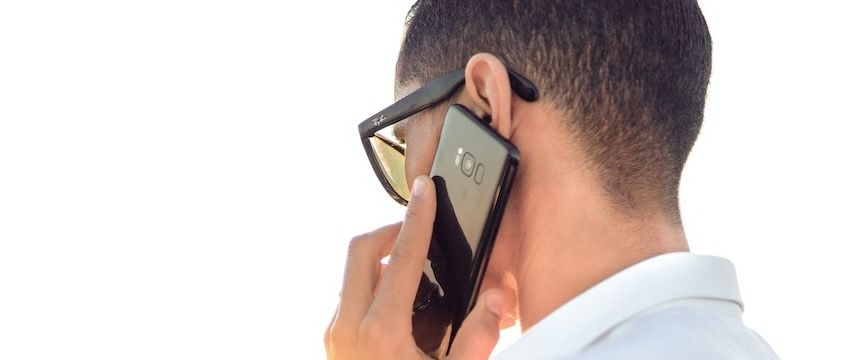 Email Us