FaiceAlert
IMMEDIATE THREAT ALERTS Across your property estate
FaiceAlert™ is an edge-based facial recognition security system that safeguards businesses against crime. Our facial recognition technology sends you instant alerts when Persons of Interest (POIs) enter your business premises. FaiceAlert™ has been developed using next-generation facial recognition technology, enabling you to receive secure real-time alerts while providing your business with a clear audit trail and assurance that your confidential information is safe and secure.
Notification Channels Include:
All-in-one platform
Why FaiceAlert?
Receive immediate alerts when high-risk individuals enter your property.
99.992% matching accuracy

Our facial recognition solution's remarkable accuracy of 99.992% ensures highly reliable and secure identification processes when matching at 1:N.

Cloud or server based solution

Our both cloud & server-based solution offers seamless access and real-time analysis, enhancing efficiency and security for various applications.

works with face coverings

FaiceAlert's ability to accurately operate even with face coverings offers enhanced versatility and reliability in various scenarios.

UK GDPR Compliant

FaiceAlert offers the advantage of being compliant with the latest UK GDPR regulations, ensuring privacy and legal conformity in data processing.

Built for multiple faces on a stream

The advantage of our facial recognition solution lies in its capability to efficiently process and identify multiple faces within a streaming environment.
Contact Us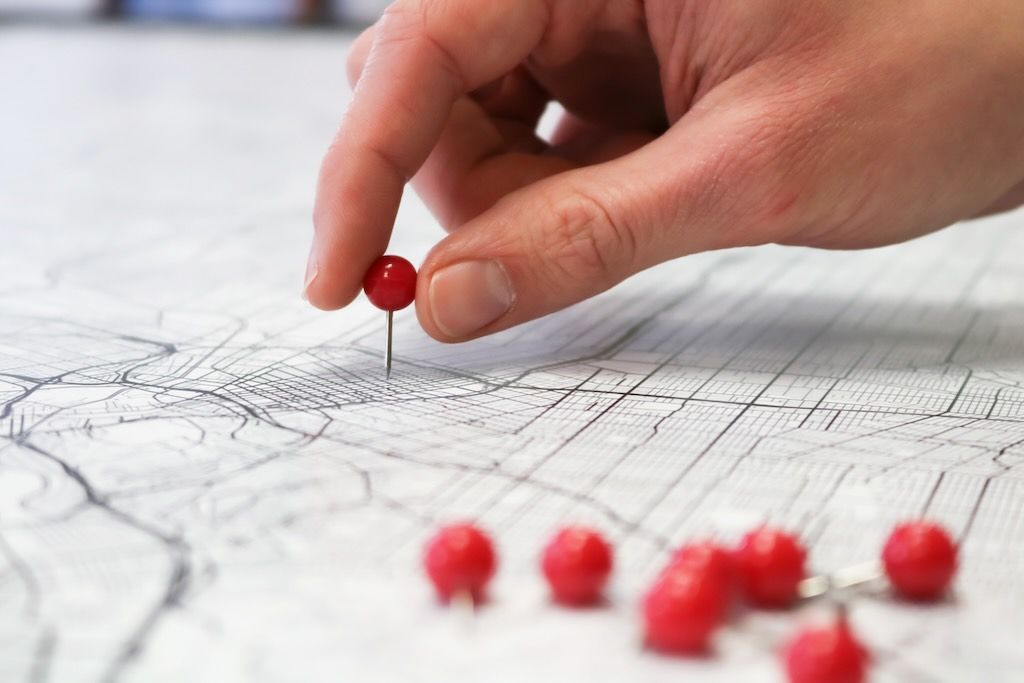 292 Hale Road,
Hale Barns,
WA15 8SP,
UK
Call Us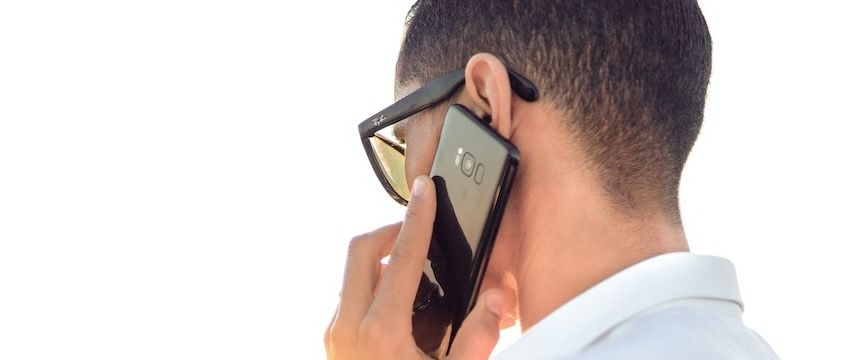 Email Us