Move Forward With Confidence
We place compliance and privacy at the forefront of our facial recognition technology, ensuring both cutting-edge solutions and unwavering protection of individual rights and data security.
We are fully committed to the UK General Data Protection Regulation (GDPR) and are happy to discuss all our policies and processes.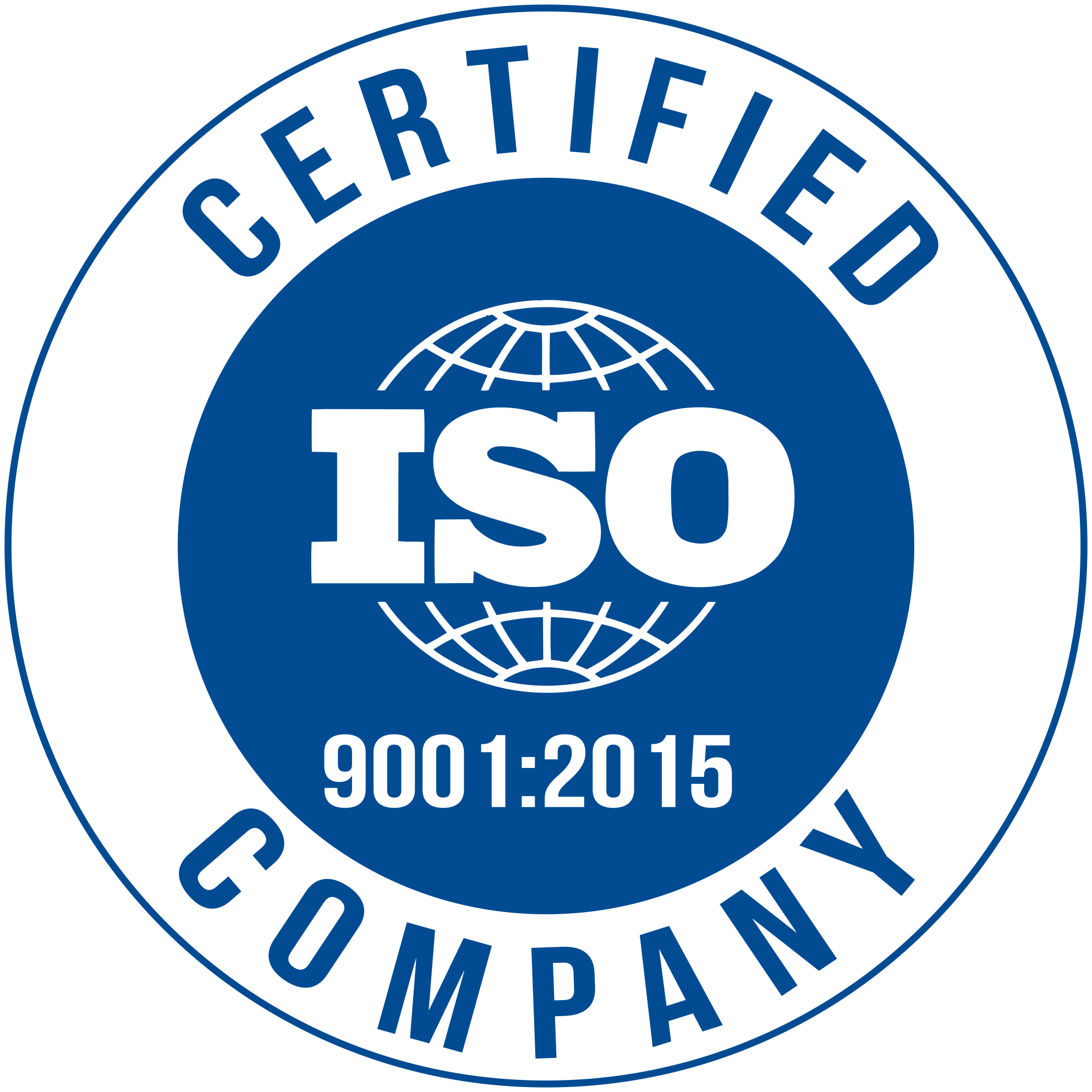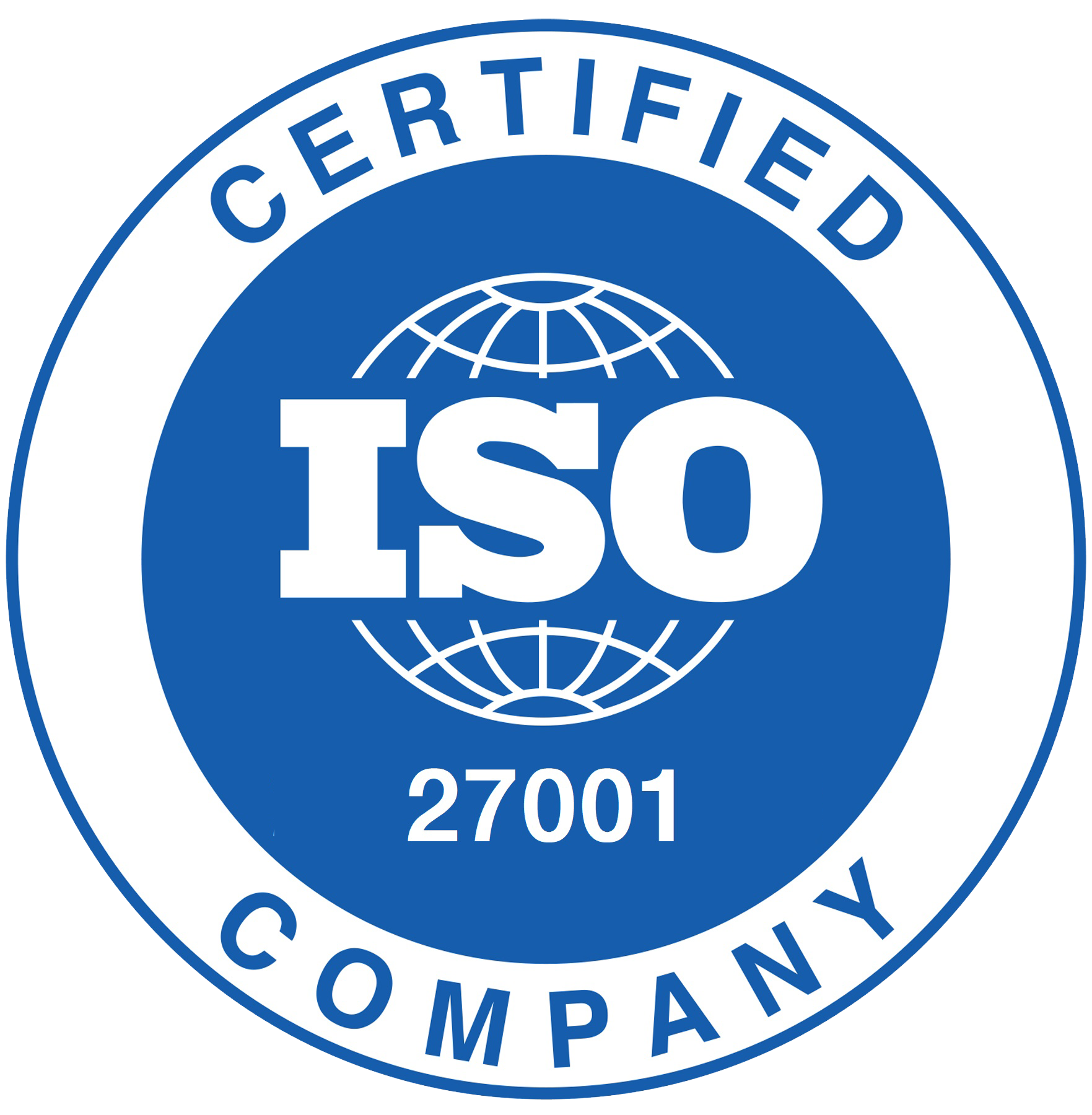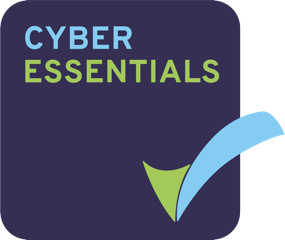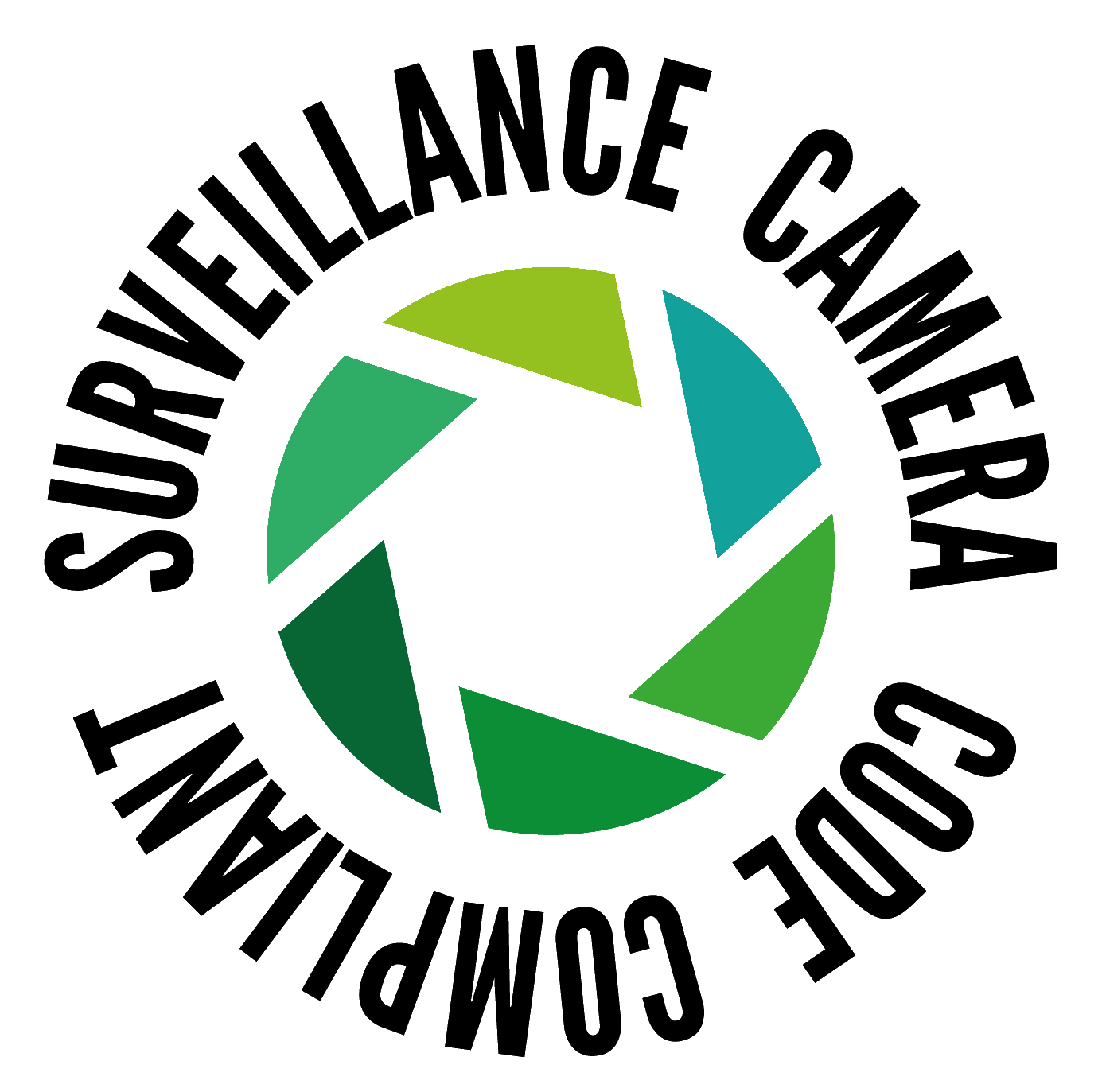 Faice Alert

Get alerted within seconds when a threat enters your properties.
A highly secure, cloud-based architecture makes it easy to integrate our technology into your CCTV estate. You could be up and running in less than a day.
Running on a secure private network, our facial recognition services can send configurable notifications via multiple channels including SMS and Email.
You manage your own watch list. You can tag data subjects to ensure alerts are relevant and supportive. Our Pixail cloud platform ensures the right alerts get to the right people with just enough information to ensure sensitive, timely decisions can be made.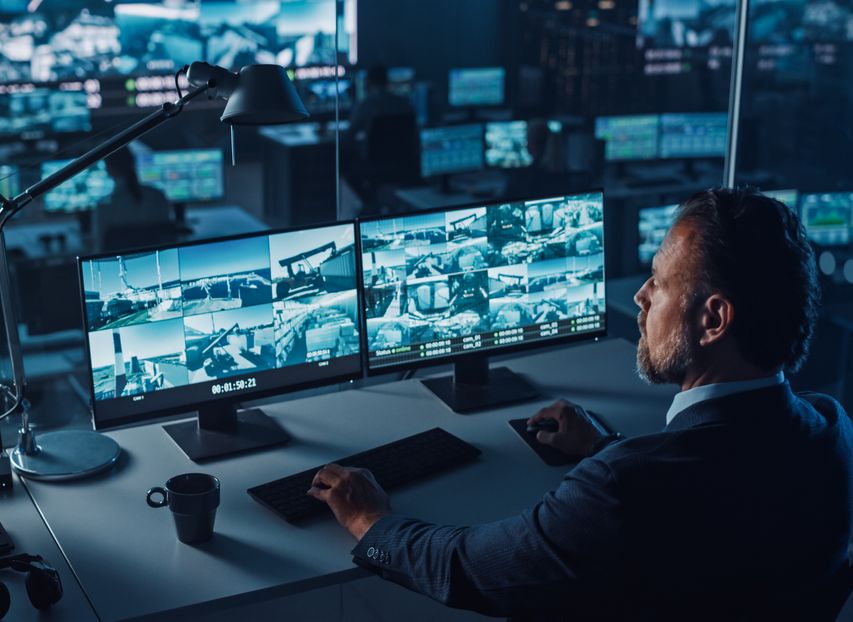 Benefits of working with FaiceTech
Our proprietary technology and process enables us to deliver a high level of accuracy whilst utilising bank level security to ensure data is stored and accessed securely. Unlike others, our privacy and security by design paradigm means we are the only UK service provider that has always met or exceeded all expectations.
We will not allow automated decisions to be made with a legal or similar effect, without their appropriate human verification.
We will not knowingly profile minors and we are committed to upholding strict ethical standards and legal regulations to ensure the protection of minors' privacy and rights.
Each client must have a justifiable and proportionate lawful basis for all processing, that we have vetted, ensuring that data processing activities align with best practices in data privacy and protection.
Each client must demonstrate consultation with key stakeholder groups, or appropriate justifications as to why not with certain groups.
We will not allow the data that we process to be used for any other processes... It's your data, not ours.

retrospective Facial Recognition
FaiceMatch has various investigative APIs that can integrate with your existing system.
FaiceMatch is an ID and Selfie comparison tool for remote Know- Your-Customer (KYC) Validation. It is an easy to integrate API based facial recognition solution that safeguards businesses against fraud.

access control solution
Introduce an unmatched level of security to your premises by employing access control hardware and strategically placed wall and ceiling mounted cameras.
Embrace a truly exceptional form of access – your biometrics, one of the most distinctive 'keys' at your disposal.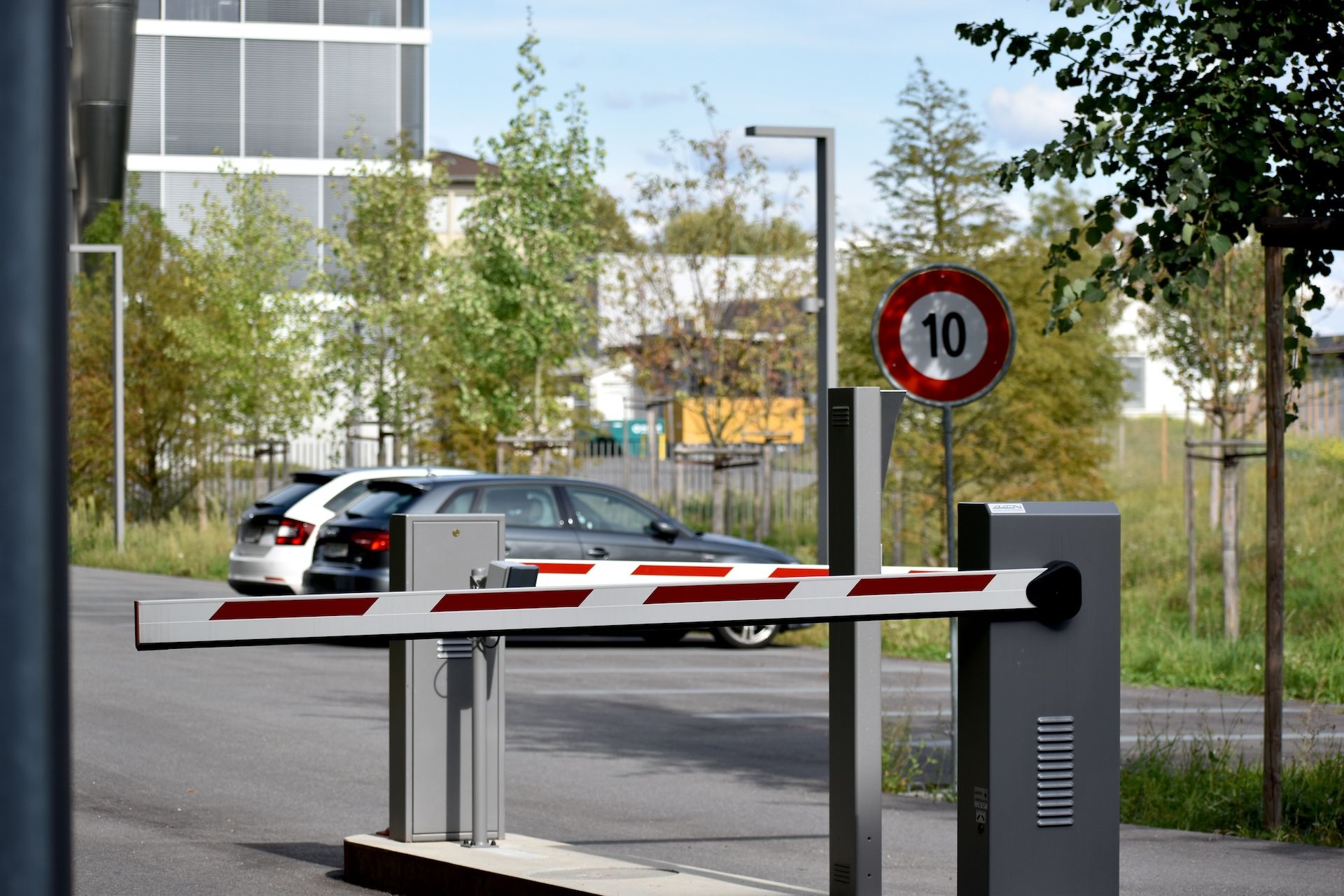 ANPR
Automatic Number Plate Recognition (or ALPR - Automatic Licence Plate Recognition) – License plate and vehicle identification.
Detect & deter vehicle related crimes by integrating our cloud-based, secure technology into your existing CCTV estate. Operating 24x7x365 the FaiceTech ANPR service is a low-cost, bolt-on solution. Your IT team will love the simplicity and security. Your security team will love the extra peace-of-mind.
Learn more
Contact Us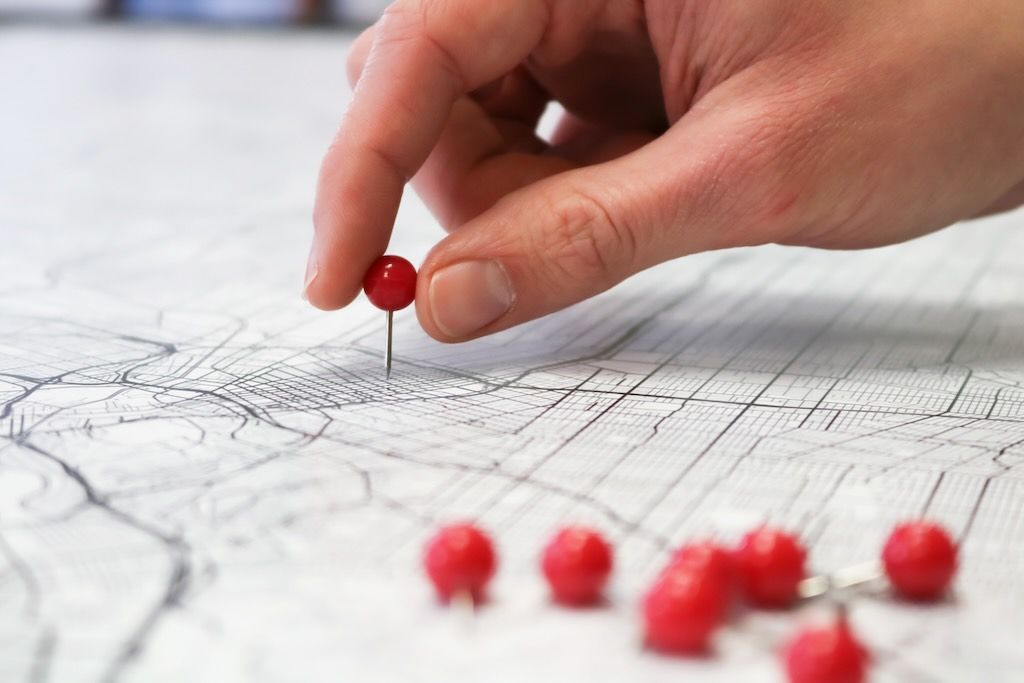 292 Hale Road,
Hale Barns,
WA15 8SP,
UK
Call Us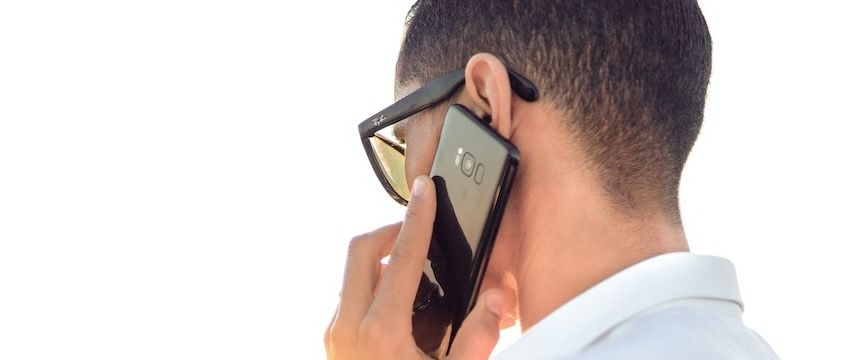 Email Us